SPOOKY Days 'til Halloween!
Halloween Page
Welcome To Your Nightmare

These Next few pages will take you on a frightening and hair raising trek through the Underworld Of Darkness. Here you can expect the unexpected. Reality is lost. Looks are very deceiving, what you see may indeed lead you to scary and unknown paths. So strap your self into your favorite Electric chair, a frightfully hot Blood Punch at your side, pull the switch and get ready to embark to the Underworld of Darkness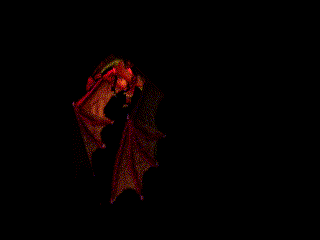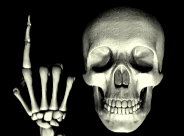 Enter Above at your own Risk!!!!
Please visit
Click here for Halloween Links for Kids
Please Sign My Guest Book On My Home Page
Copyright © 1999-2017webmaster@samsworldofintrigue.com